Custom Coffee Roaster
We create proprietary roasts and custom package the best sourced coffees to satisfy your customer's palate and promote your brand.
Private Label Coffee
What does Private Label Mean:
You create the blend, choose the perfect roast, and we put your logo on the packaging!
The blend is proprietary to you and promotes your brand. Serve and sell your exclusive coffee to your customers.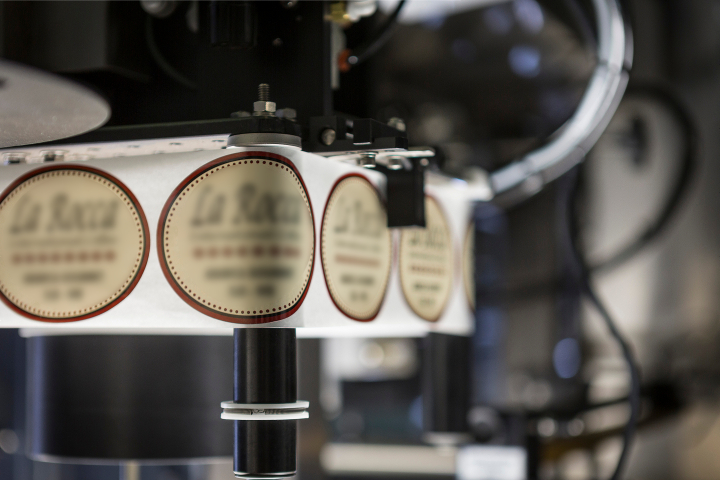 No wholesale buying or manufacturing
You can alter your product anyway and anytime you like, because it's your exclusive blend
We have decades of experience in the coffee field
You are endorsing and exposing your brand, instead of promoting another company's name
Why C&S ?
We have a large selection of Estate Coffee to use in our blends. This not only ensures premium, consistent product for our customers, but also supports our farmers.
About Us
Quality, Consistency, and Service have been the focal point of our business since inception. This distinguishes C&S Coffee Roasters from all other brands.